The second set of fanart, featuring our own dear Ceddie. I'm also including the reference photos I gave Laura (so I've edited the Celyn post to include hers). First, the lovely art by my sister, Laura. You can click on some of them to make them bigger.
The rough sketch. I particularly love the head-on version.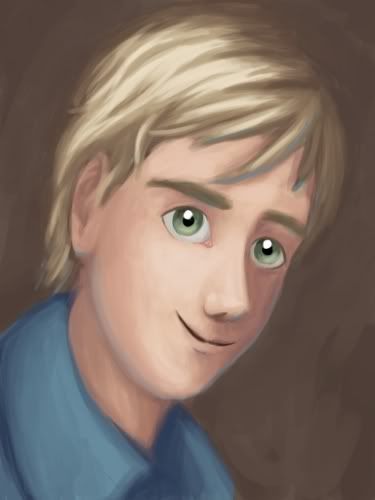 A cute painting she did the other day. D'aw, he's so adorable!
This one is my favorite, I think. I like to think it's based off of the climax, which only Laura has read, but she says it's just a general picture. Anyway, I love the action.
The following are reference images.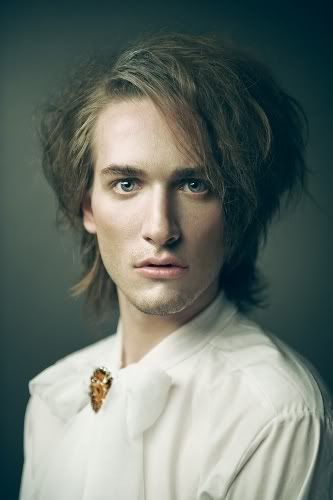 Obviously Cedrin doesn't have the crazy hair. I really like this dude's eyes and jaw line.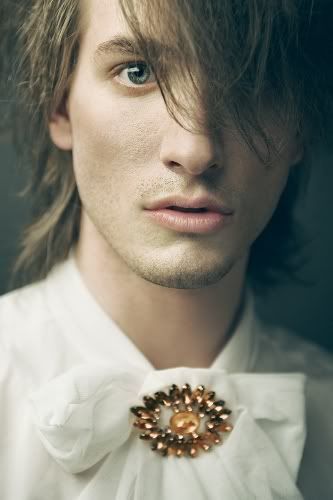 Same as above. Though I like his expression in this picture.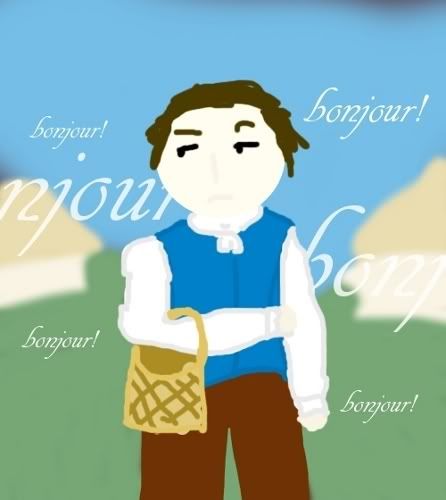 This is my lovely addition to the Cedrin fanart. He hates me.
Current Mood:
cold